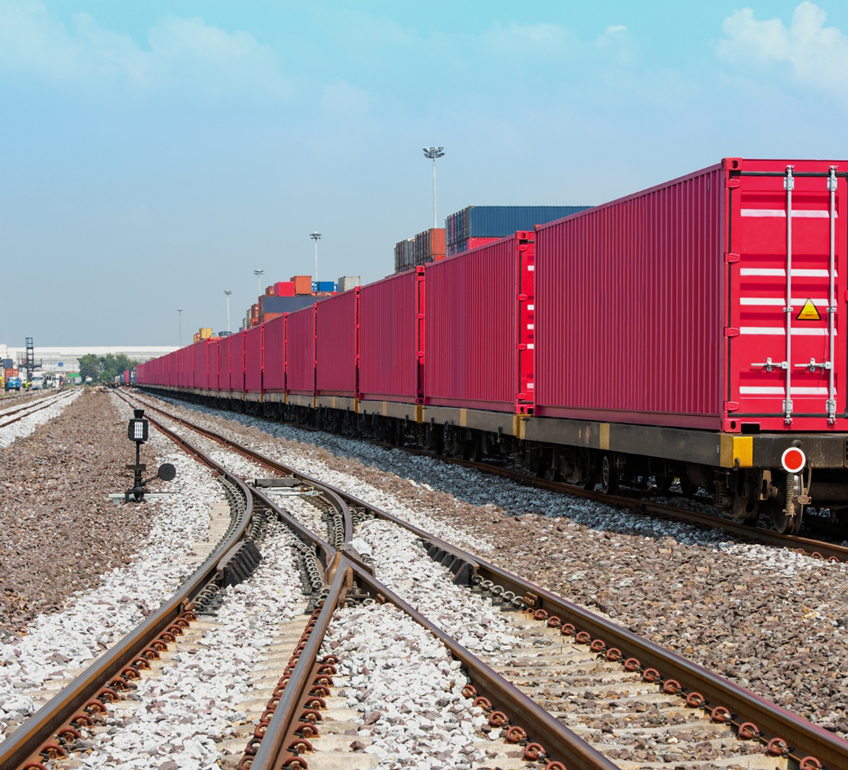 WE WILL CREATE A
TAILOR-MADE

OFFER BASED ON YOUR GOALS.

We will precisely select the resources, equipment, and method of delivery, and we will carry out the order in full (door-to-door). Our flexible strategy for the efficient exchange of goods will translate into positive relations with your business partners.

Let us advise you on your deliveries.
WE STAY VERY CLOSE TO OUR
CONTRACTORS.
‍
In the age of globalization and access to almost every market in the world, relationships and the trust bestowed in your business partners are vital.
‍
Time is not the only factor in optimizing the delivery process – customized solutions require precision. That is exactly what our customers in Europe can count on.
‍
UK

IRELAND

PORTUGAL

SPAIN (CANARY ISLANDS / IBIZA / MAJORCA)

NORWAY

 

FINLAND

SWEDEN

THE NETHERLANDS

BELGIUM

DUISBURG
FAROE ISLANDS

ICELAND

MALTA

GREECE

CYPRUS

TURKEY