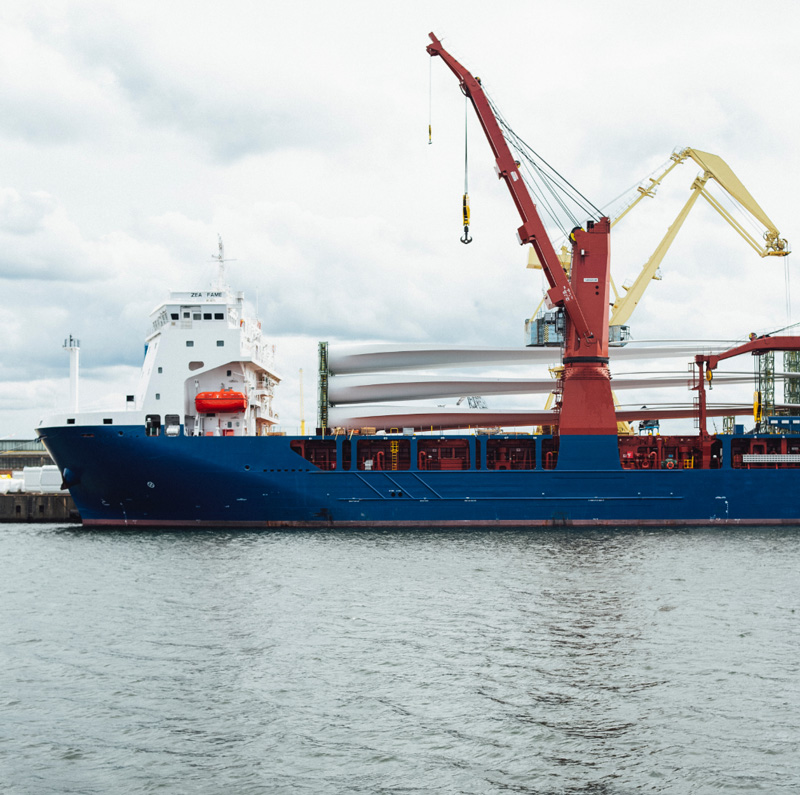 Oversize transport requires us to be well organized and to choose the right means of transport and routes. It is regulated by law – to transport such loads, you need the appropriate permits.
‍
That is why in MAGEMAR LOGISTICS, we focus on comprehensive, complete solutions in the field of transporting oversized and heavy loads.
‍
We take into account standards outlined in applicable regulations.
We select and advise the most optimal methods of transporting oversized cargo.
We plan routes excluding all kinds of obstacles.
We insure the transported cargo, if necessary.
We are aware that every single oversized transport may vary, therefore we approach every order individually.